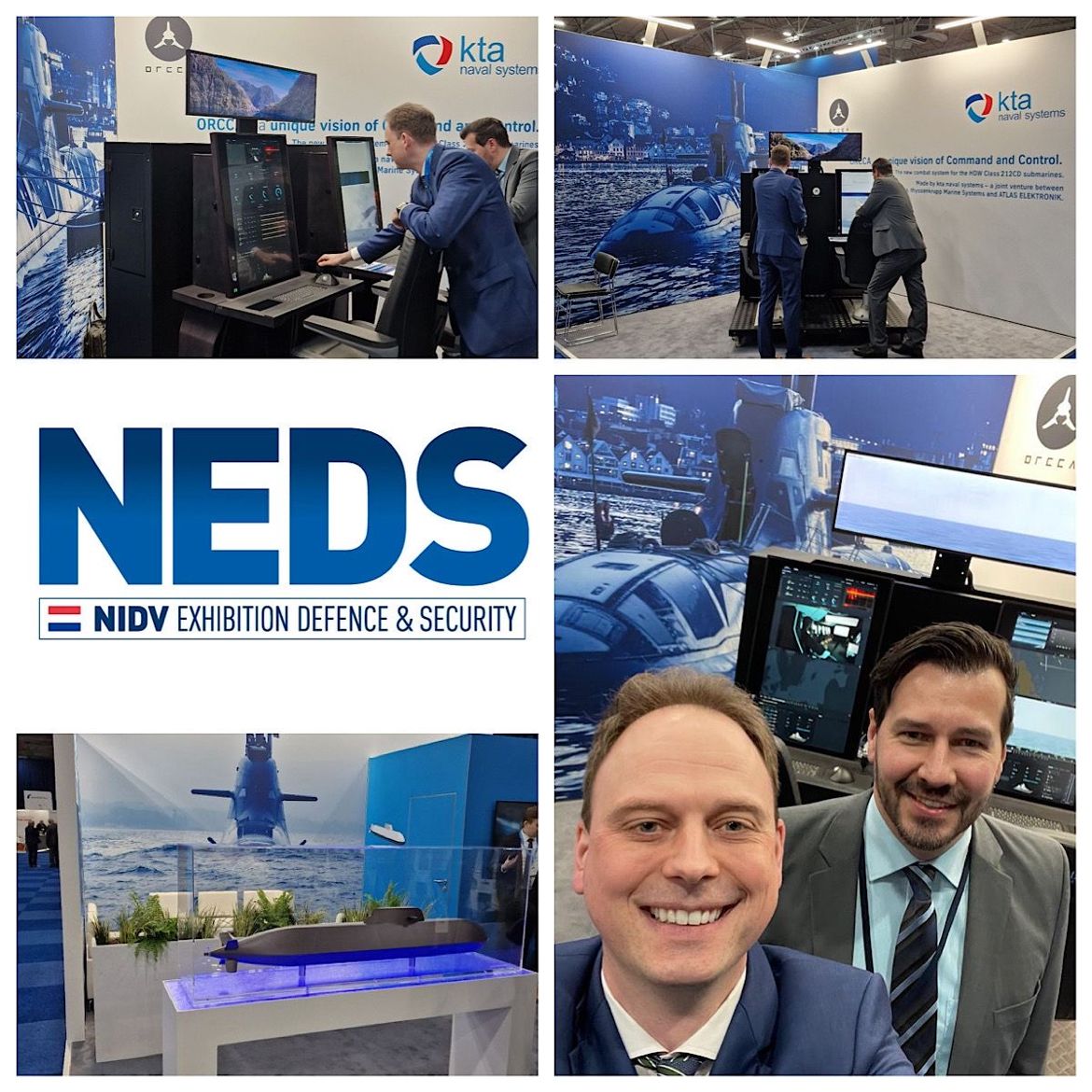 kta @NEDS 2022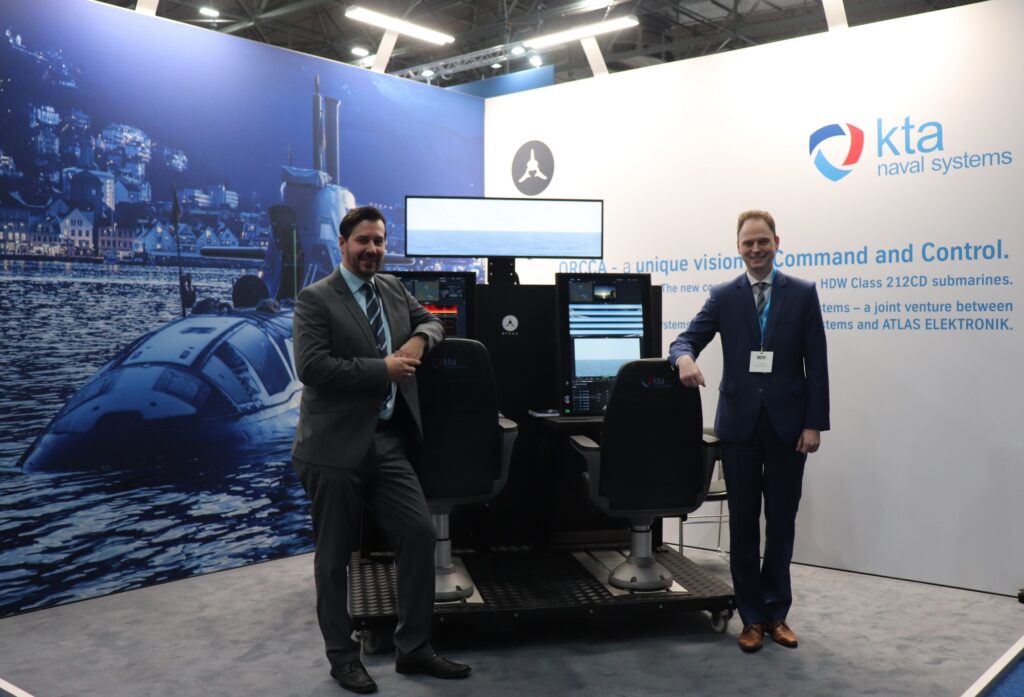 On the 17th of November, kta naval systems was at the #NEDS 2022 in Rotterdam, Netherlands. Together with our cooperation partner thyssenkrupp Marine Systems we were enjoying the exchange with Dutch naval industry about coming European defence opportunities.
Our booth Hall was extensive visited, and we had the opportunity to talk about next generation Combat System #ORCCA to industry and stakeholders.
Thanks #NIDV for this forum, it was truly a great experience!